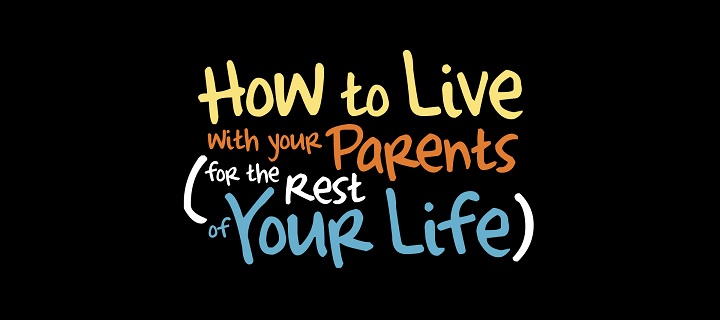 How to Live with Your Parents for the Rest of Your Life
(2012)
How to Live with Your Parents (for the Rest of Your Life) är en amerikansk sitcom skapad av Claudia Lonow.
Skådespelare är Sarah Chalke, Brad Garrett, och Elizabeth Perkins.
Producerad av Fox Television Studios. Serien berättar om en spänd och frånskild mamma (Chalke) som flyttar tillbaks till sina föräldrar (Perkins och Garrett) igen på grund av lågkonjunkturen.