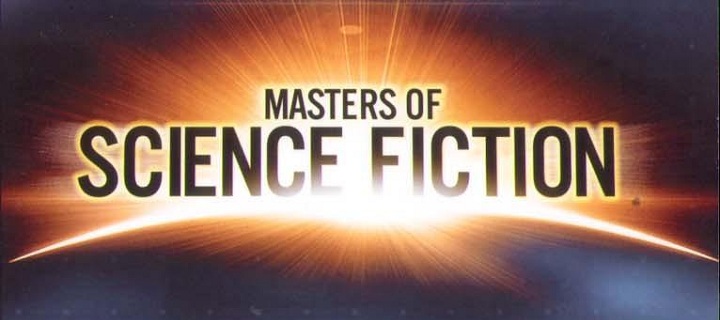 Masters of Science Fiction
(2007)
Masters of Science Fiction är en amerikansk tv serie av samma skapare som Masters of Horror. Showen började sändas på ABC den 4 augusti 2007 i fyra episoder.
Serien följer ett liknande format som Masters of Horror, där varje timmes långa avsnitt är en separat kortfilmsanpassning av en berättelse från en respekterad medlem av science fiction samhället, därav Masters i titeln.
Seriens värd är fysikern Stephen Hawking.