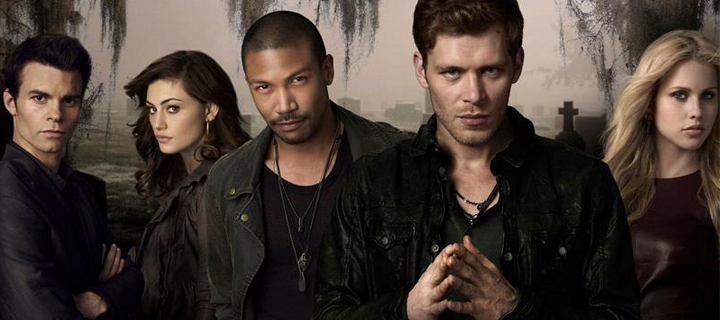 The Originals
(2013)
The Originals är en amerikansk TV-serie från 2013 som utspelar sig i New Orleans, det är en spin-off på The Vampire Diaries.
The Originals handlar om syskonen Mikaelson, mer känd som världens ursprungliga vampyrer: Klaus (Joseph Morgan), Elijah (Daniel Gillies) och Rebecka (Claire Holt).
Nu måste Klaus strida mot sin skyddsling, Marcel (Charles Michael Davis), som nu är ansvarig för New Orleans för att ta sin stad tillbaka eftersom han var den som ursprungligen byggde upp New Orleans.